QTH
Locator
JN57dr
Lon
47.723680
Lat
10.305336

Address
Margarethenstr. 1
87439 Kempten
Germany
Continent
EU
Prefix
DL
Federal State
Bavaria
DXCC Zone
230
ITU Zone
28
CQ Zone
14
DOK
C73
QSL
| | |
| --- | --- |
| eQSL | yes |
| Bureau QSL | yes |
| Direct QSL | yes (perferred) |
| LoTW QSL | no |
Rig
Radios
ICOM IC-E2820 (+ D-Star Module)
Euron MT-9500 E
Ailunce HD1 (GPS)
TYT MD-9600 (GPS)
Baofeng RD-5R
Tools
Alphapoc 602R POCSAG Pager
PI-Star Hotspot (Raspi Zero + MMDVM)
APRS Voyager
Antennas
Nagoya S-80
Euron QR-9500
Other 2m/70cm
Personal
| | |
| --- | --- |
| Name | Markus Trinler |
| Call sign | DO5MTK |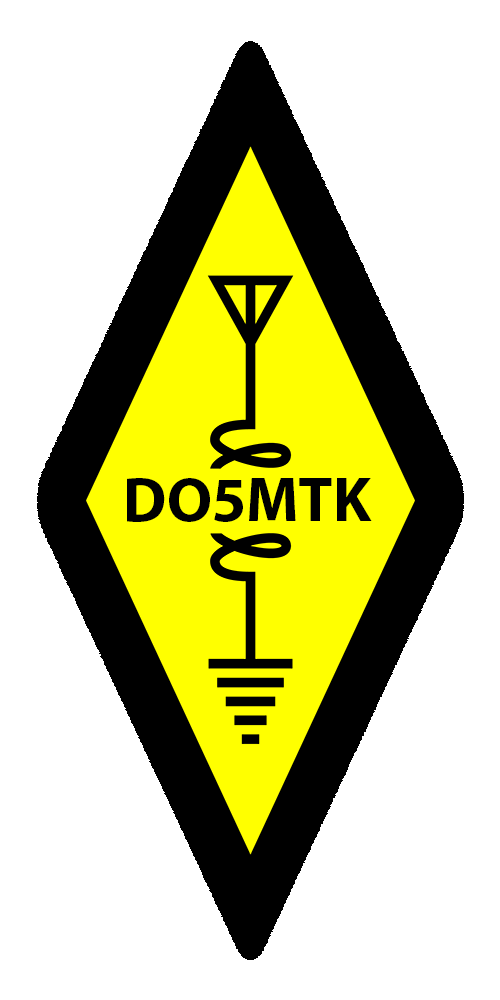 Hello and welcome to the website of the
German Amateur Radio Station DO5MTK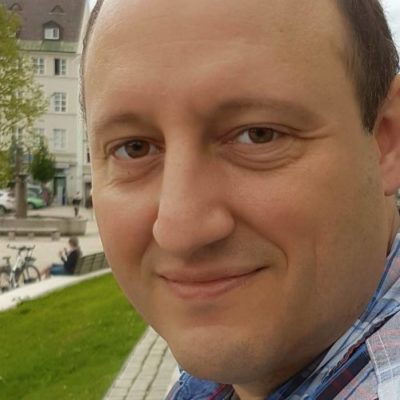 My name's Markus, and I'm a radio ham since 2018.
My QTHR is situated in Kempten (Allgäu), a small town in the very south of Germany near the Austrian and Swiss borders, counting about 60,000 inhabitants.
I'm mostly working with digital modes and VHF/UHF (see contact information), because the installation and use of larger antenna systems is very limited in an urban environment. But I'm planning to set up a small mobile shack in the next few years.
In the real world I'm working as an IT professional. Other hobbies of mine are photography and traveling.
QTHR is an adaptation of the Q code QTH meaning location. QTHR refers to my home address.